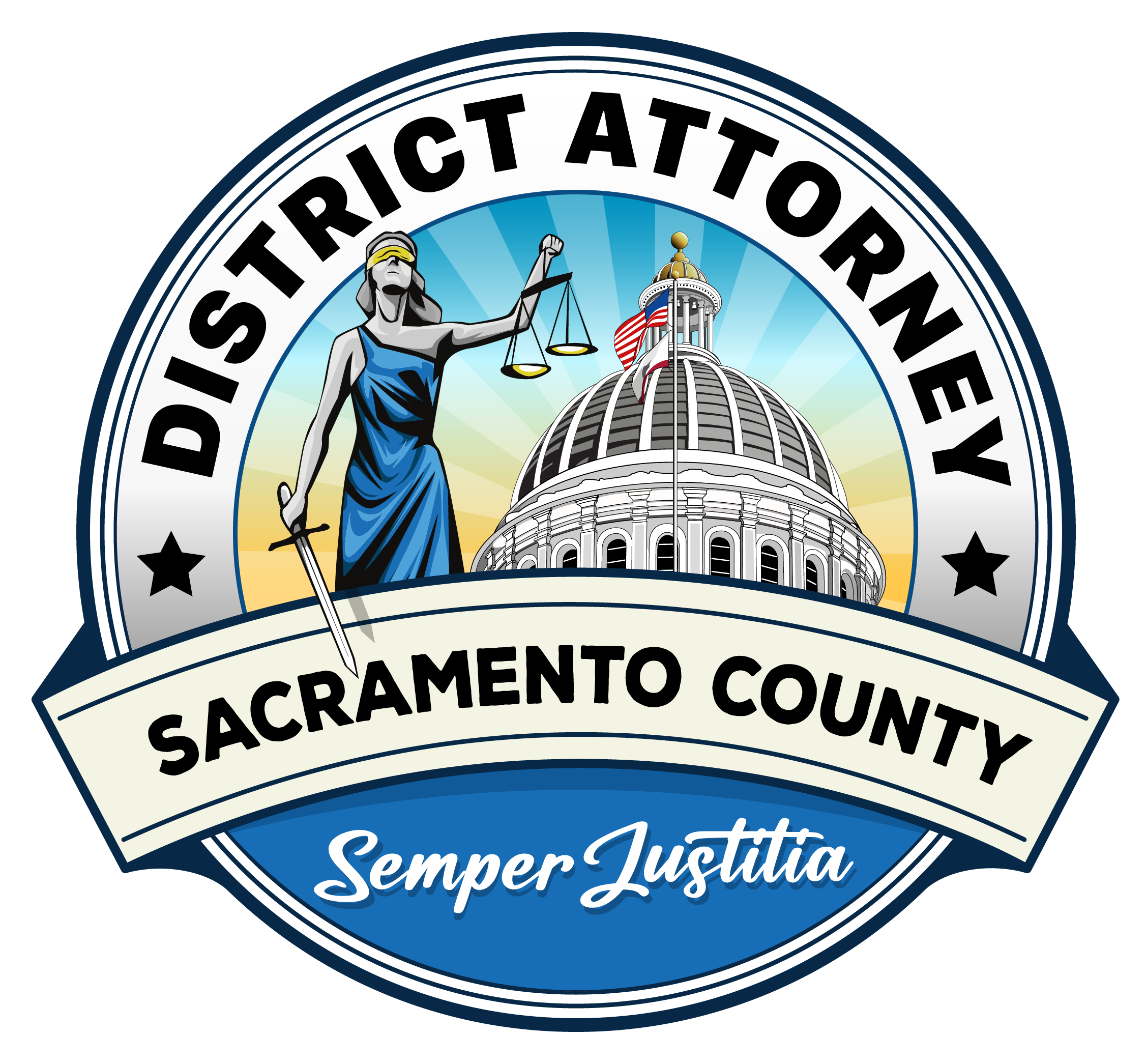 The iResults site at lfs.sacda.org is no longer in service.
This site has been replaced with LIMS Portal, which is located @
https://limsportal.sacda.org/LIMS-plus-Portal/Account/Login?sso=false
Please update your bookmarks accordingly.
Accounts for LIMS Plus are generated by admins within your own agency. If you do not have an account for LIMS Portal, please contact them directly.
For new agency sign-ups for LIMS Portal, please contact the DA Help Desk at
support@sacda.org
.
Thank you.
© Sacramento County District Attorney's Office